4th Monday* Each Month and additional days as shown


2021 Schedule:


Saturday, Sep. 18: 10:00 AM to 12:00 PM
Monday, Sep. 27: 2:00 PM to 4:00 PM
Monday, Oct. 25: 2:00 PM to 4:00 PM
Monday, Nov. 22: 2:00 PM to 4:00 PM
Monday, Dec. 20*(tbd): 2:00 PM to 4:00 PM
*Except when
the 4th Monday
falls on a national/religious holiday
​​
Russ Swayze, Jr. 201-874-2293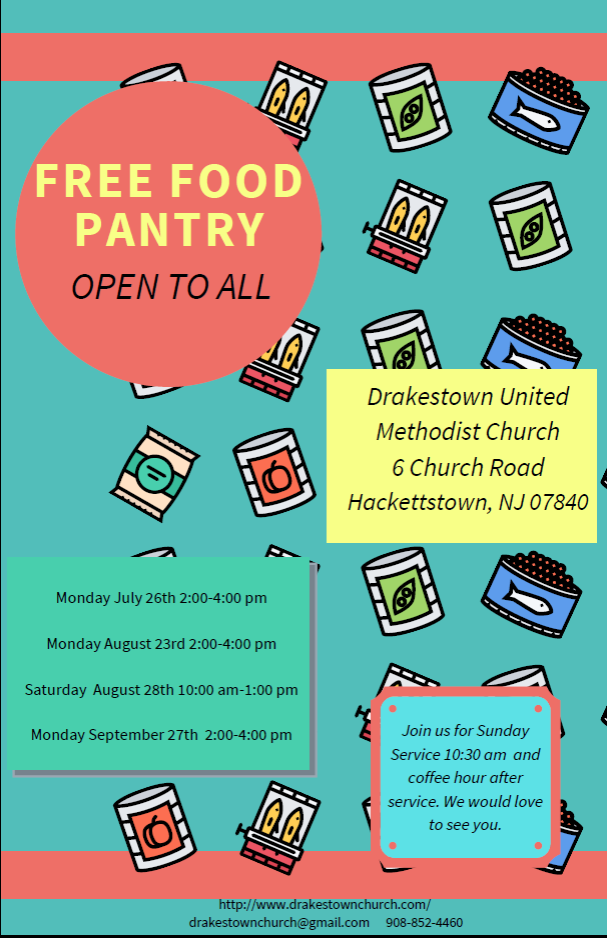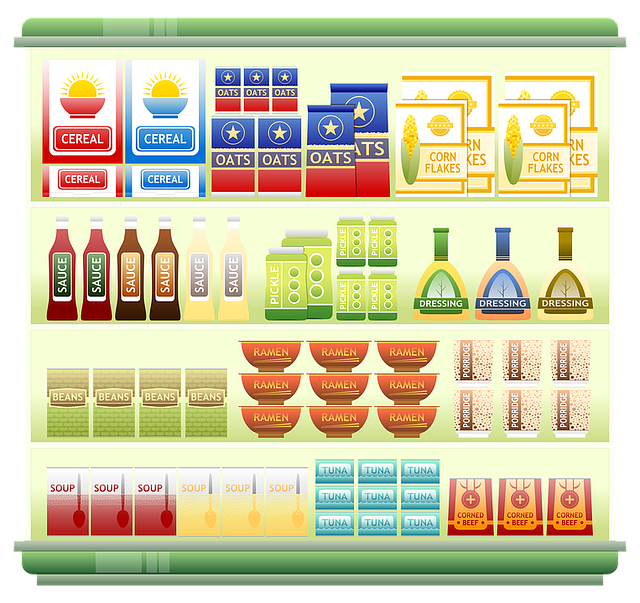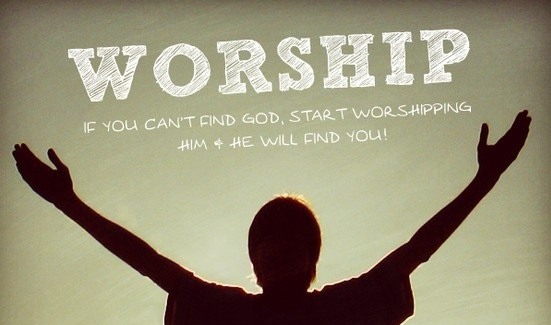 Worship & Study


Schedule




In Person at the Church & Virtual Worship
10:30 am - Every Sunday


Covid-19 Precautions:
Please wear a face mask indoors, even if you are vaccinated

Family members from the same household may sit close together

Extra masks and hand sanitizer are available on the Welcome Table

If you are vaccinated and wearing a mask, you are welcome to sing

We will celebrate communion on the first Sunday of each month
Remaining open does not mean that viral threat is passed,
but that the responsibility for preventing further spread shifts
to us actively being more vigilant in all church settings.
Our goal is to have no spread of Covid-19 due to DUMC activity.
Bible & Book Study
Sundays following coffee hour in Friendship Hall
We will be using the book
The Acts of the Apostles
.
Lessons are self-contained, so you may join at any time. We hope you will join us to explore God's Word and the history of the early Christian Church. The bible study will follow Coffee Hour in Friendship Hall Sunday's after worship.
​