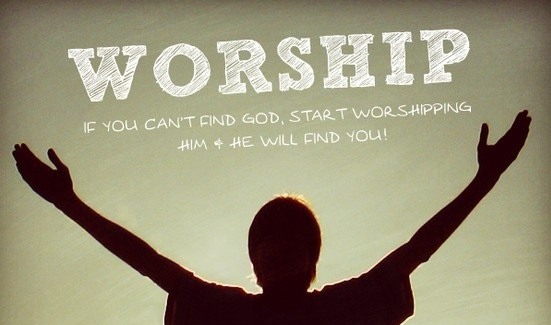 In Person at the Church & Virtual Worship
Sundays at 10:30 AM
An inspiring message and uplifting music in a casual, welcoming atmosphere. Come as you are and be inspired, refreshed, and renewed.
If you would like to worship virtually with us instead and are not on our regular email list, please email drakestownchurch@gmail.com for the Zoom login information.
Pastor: The Rev. Sharon Hoff
Accompanist: George Moran


COMMUNION:
We will celebrate communion on the first Sunday of each month. Those worshipping on Zoom are invited to prepare their own communion elements of bread and water or juice and cover them with a napkin or cloth prior to a communion service to share in virtual communion with us.
COVID GUIDELINES:
We recommend that you wear a face mask indoors, even if you are vaccinated. Family members from the same household are welcome to sit close together. Extra masks and hand sanitizer are available on the Welcome Table. Remaining open requires being vigilant in all church settings.
Worship Schedule
(Join us for worship & communion in the Sanctuary or
via Zoom this Sunday)